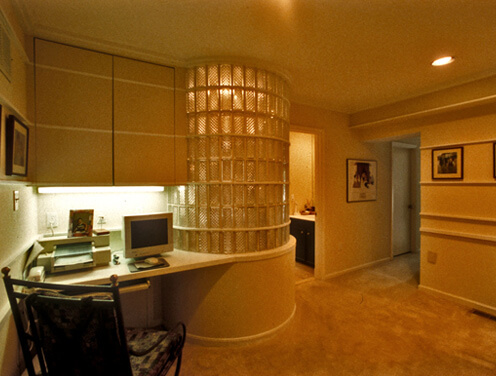 Are we the right architecture firm for you?
Whether you are thinking about adding on, renovating, or building a home from scratch, you are not alone in feeling overwhelmed about how and where to begin the process. We have developed the following set of questions to help our clients explore their imaginations, and save time and money in the design/build process. Some questions are meant to inspire, some to narrow the field, and some to educate.
Interested in our architectural services? Contact us today.